Why PAM Is the State of the Art Security Tool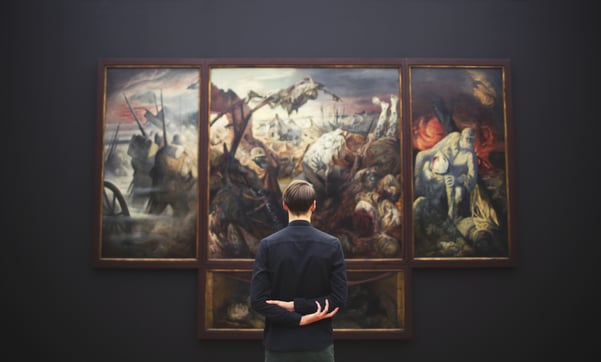 The benefits of a well-implemented SIEM or IDS solution are clearly understood. The path to doing even better with them, however, depends on how efficiently the cybersecurity team can manage their output. SIEM and IDS tend to produce false positives or ambiguous findings that require follow up investigation. This is normal. It's not a knock on their capabilities. The issue is how much money the team has to spend on its follow ups. This is where PAM can really shine.
Privileged Access Management(PAM) involves managing and monitoring privileged users, those people in your organization who have "root" access to systems and devices. A firewall administrator is a privileged user. PAM is a security discipline that uses tools and practices to keep an organization safe from accidental or deliberate misuse of privileged access. As a best practice, access privileges should only be extended to trusted people. PAM solutions give cybersecurity teams a secure, streamlined way to authorize, de-authorize, and monitor all privileged users.
PAM takes SIEM and IDS further by cutting down the time and effort required to interpret the output of those systems. By creating an unalterable audit trail for any privileged operation, a PAM solution provides quick answers to the most crucial questions that immediately arise when there is an incident flagged by SIEM or IDS: Who did what, when? Was the incident precipitated by a back-end admin session? Was admin access to a device or system compromised? If so, how?
The WALLIX Solution
The WALLIX PAM solution offers cybersecurity teams this next logical step toward the state of the art in security. The WALLIX Session Manager tracks actions taken during a privileged account session. It provides fine-grained detail of administrative actions, creating an audit log and incident report. WALLIX also features a Password Vault and Access Manager.
WALLIX combines robust PAM capabilities with unique ease of installation and use. WALLIX spans both cloud and on-premises system deployments. Its single gateway has single sign-on for access by system admins. It's lightweight. An agentless architecture streamlines implementation and ongoing changes. This is in contrast to PAM solutions which require dedicated software agents to be installed on each system they manage. Agents tend to slow down deployment and usually lead to PAM abandonment when they "break" during upgrade cycles.
PAM, State of the Art for Cybersecurity ROI
PAM enables a cybersecurity team to be more productive. By providing rapid insights into privileged sessions that affect devices and systems targeted in attacks, PAM reduces the cost of incident investigation. This outcome provides the basis for rapid ROI on the PAM solution itself while also improving the ROI for existing investments in SIEM and IDS.