Privilege Access Management (PAM)
Privileged Access Management (PAM) solutions are designed to mitigate inherent risks associated with the privileged user accounts of administrators and super-users within an organization.
They provide full control and visibility of the sensitive, daily tasks of each personnel, greatly reducing the risk of attack while helping organizations ensure compliance with industry regulations.
BizSecure's comprehensive and fully integrated PAM solutions are powered by Wallix, an award-winning cybersecurity software developer from France.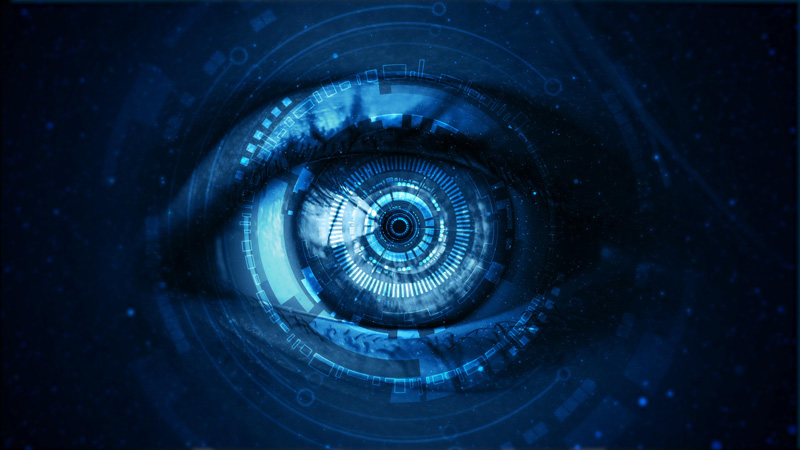 For more information, click here!