Vulnerabilities Assessment
Selecting the right security solution to fortify your networks requires a broad understanding of current security technologies and measure.
Implementating security products and configuring them to function the right way requires a certain level security expertise and experience. With many years of experience in security consultation, design and implementation, Bizsecure can help you choose the right product by performing Vulnerability assessment of your network, environment or your in-house solution and application.
Contact us now today to know more about our offering.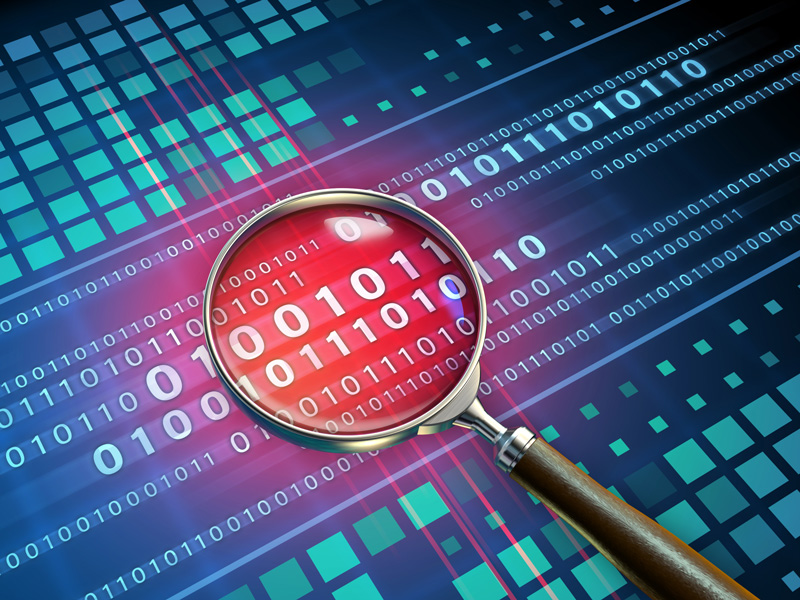 Want to know more of this customised services? Contact us now!