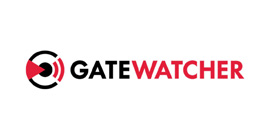 AIONIQ Network Detection and Response
Gatewatcher is the editor of the AIONIQ® advanced threat and intrusion detection system. 
Gatewatcher provides its customers with rapid detection and critical analysis of any intrusion attempt, especially the stealthiest. The detection technologies developed by Gatewatcher, the architecture of its AIONIQ solution and the partnerships established over several years have ensured the successful development of the company and its reputation in the market.
Gatewatcher brings together teams of experts and enthusiasts, with a high level of competence and commitment, always more motivated by technical challenges and by the development of the AIONIQ solution to constantly improve its performance and its quality.
In April 2019, following a major audit, the ANSSI (French National Agency for Information Systems Security) announced the qualification of Gatewatcher's threat detection probe, which officially received the agency's security visa after ruggedness and confidentiality tests.
This qualification is in line with the 2015 french military planning act, which certifies threat detection probe products and services for french Critical Service Operators (OIVs).
Certifications and Recognitions

ANSSI
(French National Agency for Information Systems Security)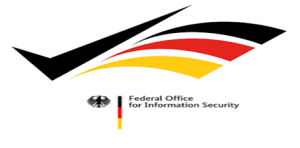 BSI
German Federal Office for Information Security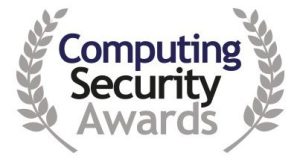 Computing Security Awards
Advanced Persistent Threat (APT) Solution of the Year 2022
"One to Watch" Security – Product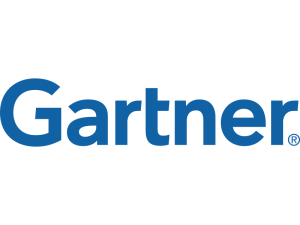 Gartner
Selected as a "Full Fledged Network Detection and Response" solution.
Gartner's definition of 360 degrees SOC visbility triad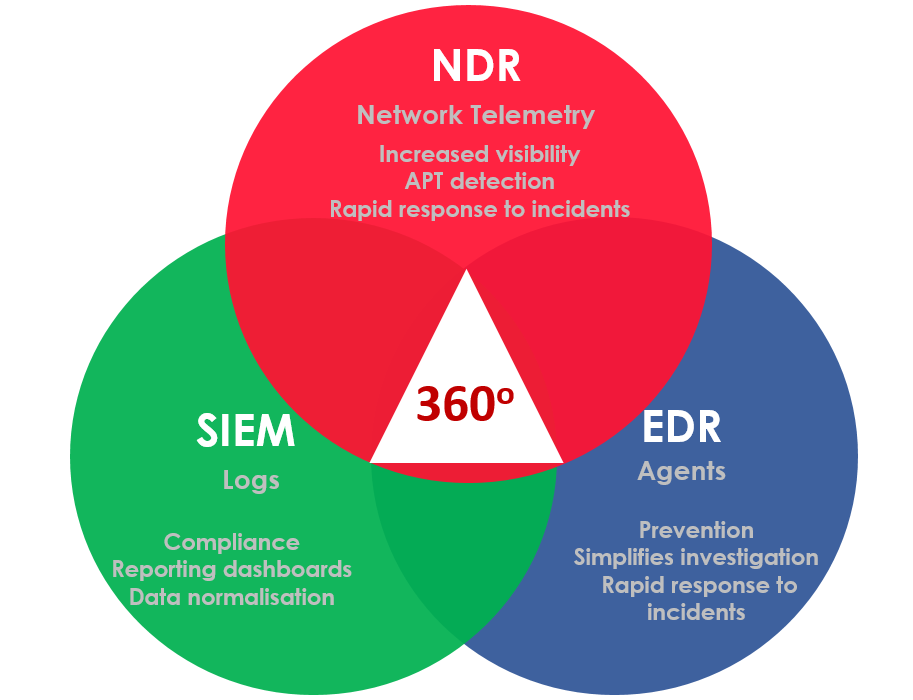 A combination of machine learning (ML), advanced analytics and rule-based detection to detect anomalous and suspicious activity on enterprise networks.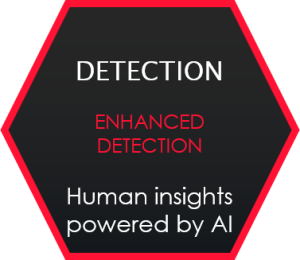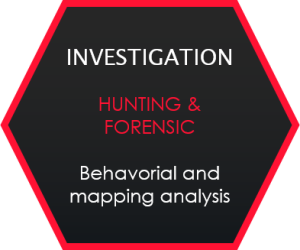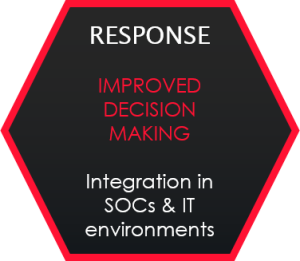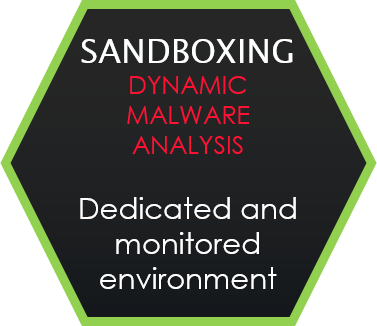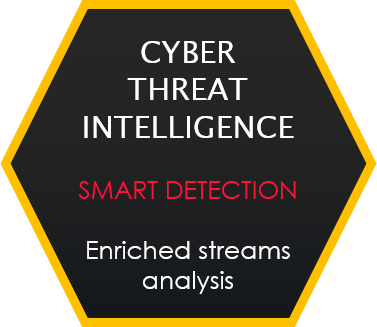 Unique Key Takeaways of Gatewatcher features
Keep the full ownership on metadata and even the IoCs
100% non-intrusive, no need read/write access to any client component
Multi-vector analytics engines
Fully deployable on-premise with

No loss of performance when not connected
No data/metadata goes outside your network
No back door access from vendor

Many more…