Proactive System Health Check
Empower your business with proactive system health checks using the unbeatable trio: Gatewatcher AionIQ NDR, Logpoint Converged SIEM and SOAR, and Kub-Tyrex USB Cleaner.
Stay steps ahead of potential issues by identifying and mitigating threats before they disrupt your operations. Gatewatcher AionIQ NDR's advanced threat detection swiftly identifies anomalies, bolstering your system's robustness.
Logpoint's Converged SIEM and SOAR offer real-time insights, enabling rapid responses and minimizing risks.
Adding to this, Kub-Tyrex USB Cleaner ensures your systems remain uncompromised by removing USB-borne threats.
Elevate your system's health proactively with this dynamic synergy."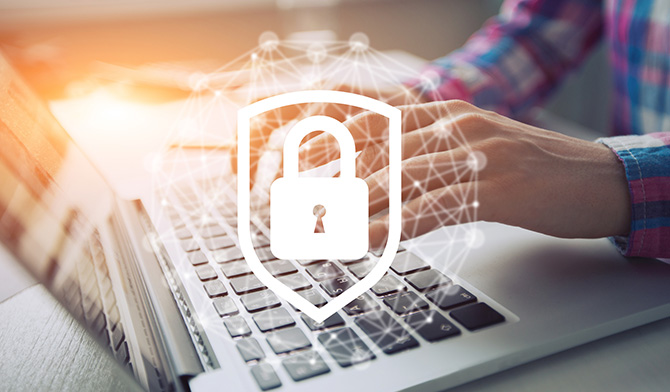 For more information, click here!