Founded in 2009, Bizsecure Asia Pacific is the exclusive Asia Pacific representative of leading IT security solutions from Europe.
Understanding the importance of reliable IT security systems in the digital age's increasingly complex business environment, Bizsecure is committed to delivering best-in-class solutions that give the…
Learn More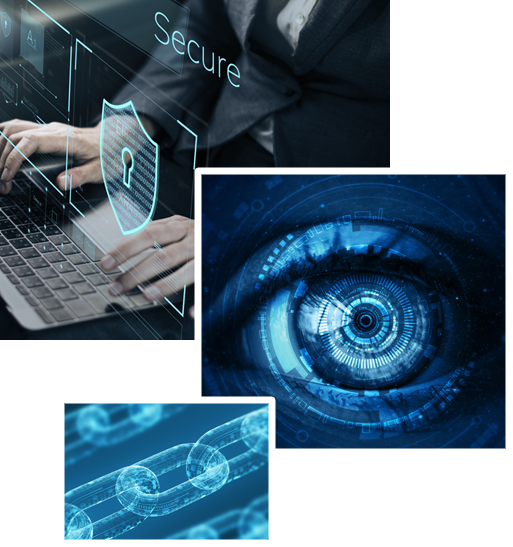 Register to the webinar
Managing the remote access shift
When undergoing a digital transformation, using Multifactor Authentication (MFA) is an excellent way to promote employees' mobility and productivity.
Join our webinar and discover how inWebo MFA helps worldwide companies address their digital challenges: increasingly sophisticated cyber-attacks, employee mobility, cloud security, and BYOD.
8 Ubi Road 2, Zervex #07-25, Singapore 408538
(65) 6333 9077
contact@bizsecure-apac.com
View All Location