Founded in 2005 and labelled "France Cyber Security", Kleverware is a software publisher specialized in identity and access governance (IAG). Kleverware offers a solution for audit, analysis and account review that helps supervisors (Business, IT, Security) to ensure that they are in compliance with standards, regulations and their ISSP.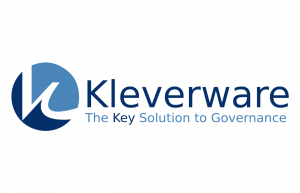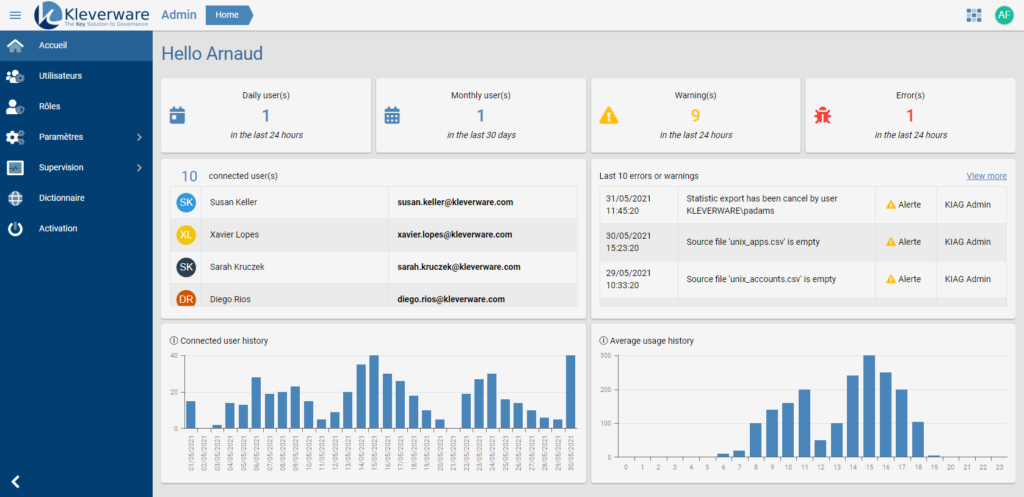 Homogenize your data simply by correlating information from heterogeneous environments.
Get your first analyses, a global compliance dashboard, and custom reports quickly built.
Integrating the Kleverware IAG "Analytics" features,
it is the ideal solution if your teams work together in a collaborative way.

It will allow you to industrialize the elements set up with the Analytics version and will give you access to a consultation portal at your disposal.

Benefit from efficient recertification management thanks to a web interface and automated alerts.