Privileged account management and access governance
Super-administrators have direct access to accounts using native clients (PuTTY, WinSCP, OpenSSH). They can embed various connection rules using context-relevant configurations and access validation workflows.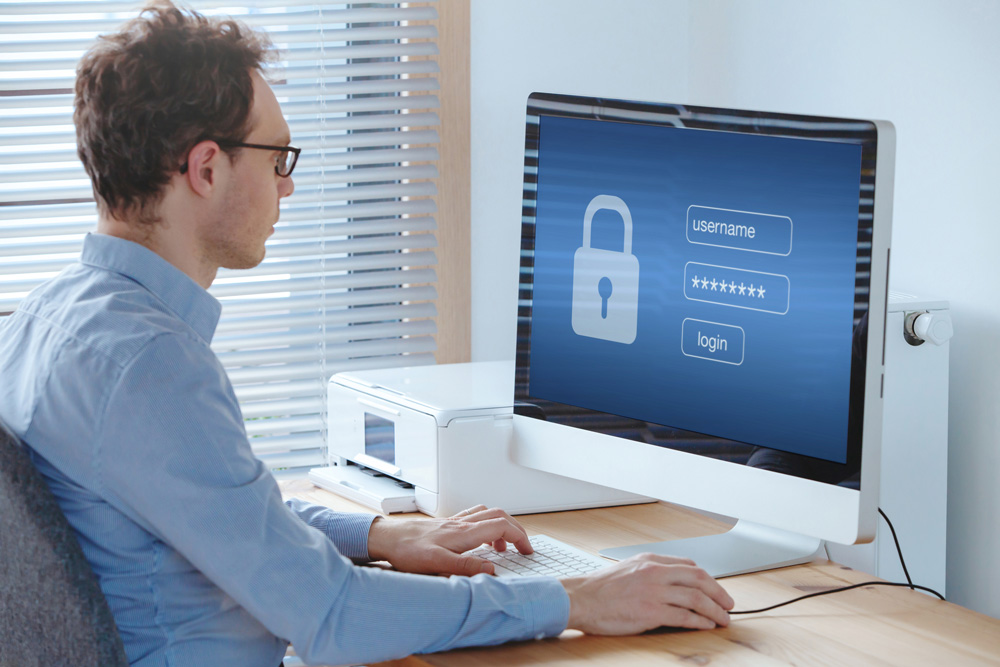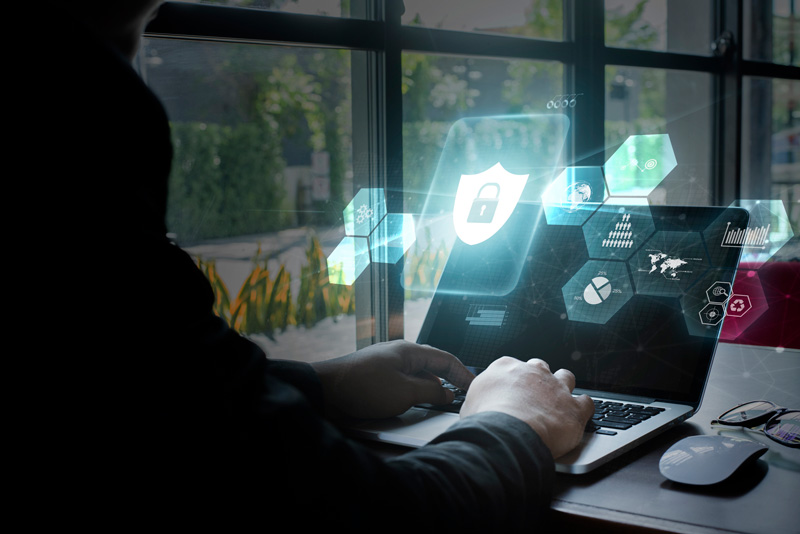 Real-time view of privileged user activity:
Security teams can easily view and monitor all application, RDP, and SSH sessions. The session manager can also alert security teams of suspicious activity and remotely terminate sessions by utilizing advanced features like: whitelisting/blacklisting, OCR (Optical Character Recognition), "4-Eyes" supervision mode, widget event reports, keyboard input flow analysis, and more.
Schedule password and SSH keys rotation and revocation, by utilizing high level management granularity that allows you to leverage on our certified password vault (encryption algorithm AES 256)
Enable application authentication with credentials and SSH keys validation against the WALLIX Bastion. Through this innovative approach to authentication, hard-coded passwords and identification configuration files can be deleted from systems.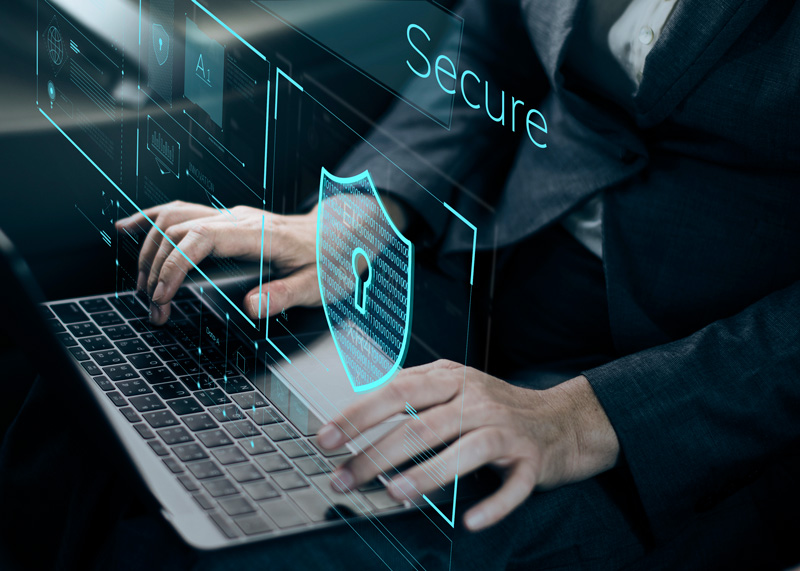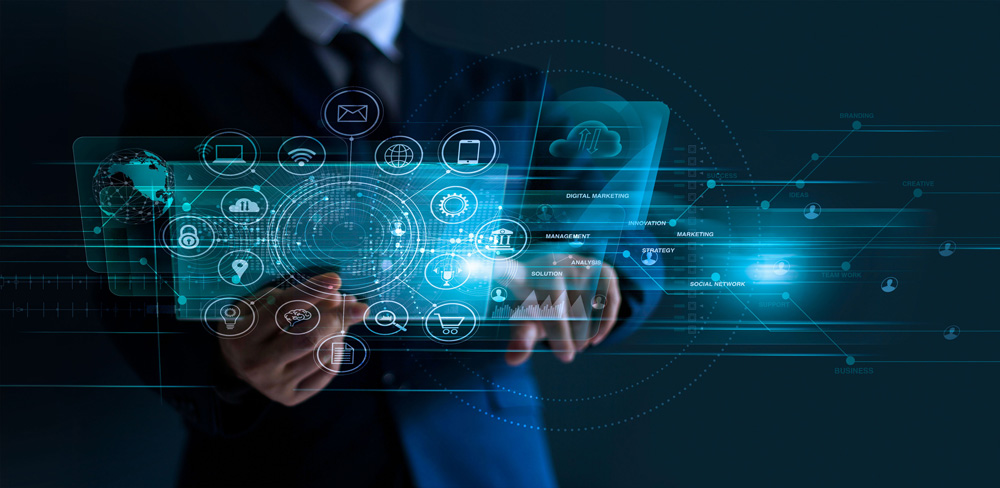 Session Manager
Record and Monitor session access by privilege users

Password Manager
Secure password storage and rotation

Wallix Access Manager
Internet facing centralize gateway for MSP and external access
Report and audit: Increase the accountability of all privileged account actions by tracking connections, generating statistical activity reports and audit logs, reviewing recorded user sessions, generating scripts, and gathering session metadata.
Behavioral analysis and business intelligence: Utilize the session manager to quickly detect suspicious behavior in an effort to identify and prevent malicious activities. You can integrate this information into a variety of security information and event management (SIEM) systems for automatic decision making and/or alert reporting. Our session manager integrates with a variety of SIEM systems including QRadar, Splunk, LogPoint, etc.
Interoperability: Easily integrate with console scriptings, web applications, and heavy clients (Salesforce, Sage, Fortinet, McAfee …).
Meet compliance requirements (HIPAA, GDPR, PCI-DSS, NIST, SOX, NERC CIP …).
Optimize access security and reduce risk exposure by maintaining control over shared accounts, service accounts, hard-coded passwords, etc.
Receive alerts in real-time and analyze incidents post-mortem.
Rapid deployment into existing environments to optimize Total Cost of Ownership (TCO).