How to secure and streamline your workforce's remote access
Securing access to IT systems from home or elsewhere has become a major issue. The rapid shift to working-from-home (WFH) has changed the ways many organizations do business: from new cloud-based collaboration applications to more and more personal devices used to connect to internal data.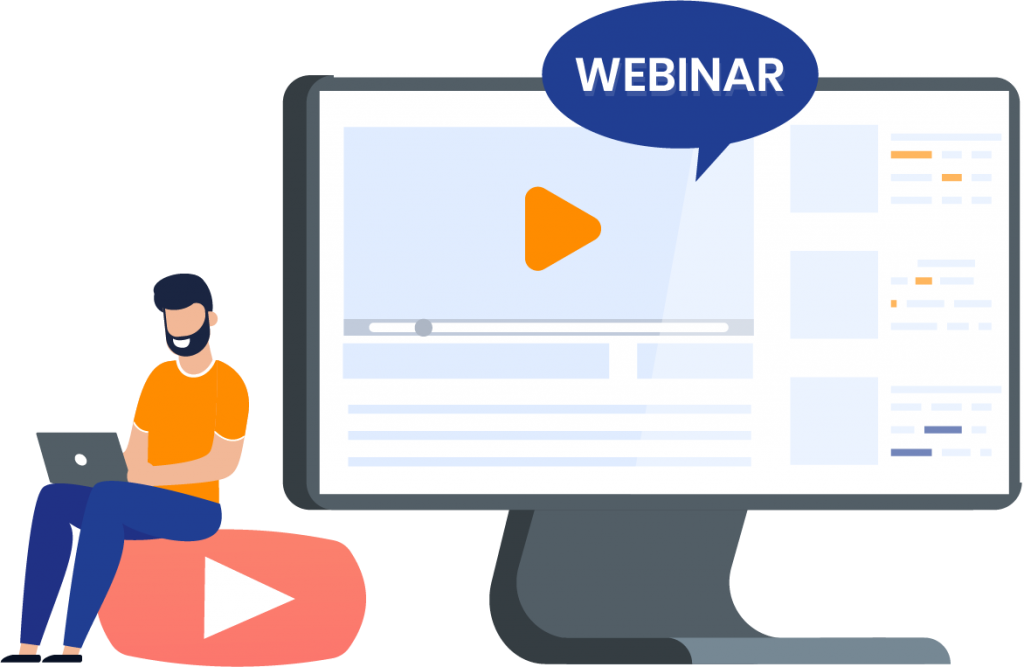 Managing the remote access shift
When undergoing a digital transformation, using Multifactor Authentication (MFA) is an excellent way to promote employees' mobility and productivity.
Join our webinar and discover how inWebo MFA helps worldwide companies address their digital challenges: increasingly sophisticated cyber-attacks, employee mobility, cloud security, and BYOD.