Data Security
Powered by Stormshield Data Security Enterprise, BizSecure's Asset Protection solution helps you secure valuable business data by creating secure environments for collaborative work within your organization.
Developed for easy deployment and seamless integration into standard tools such as MS Outlook and SharePoint, it lets you store and share confidential information with your peers, without the risk of encountering data leaks or theft.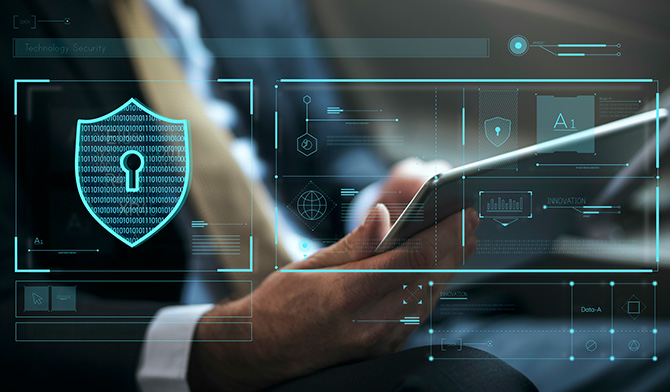 For more information, click here!