Endpoint Protection
BizSecure's endpoint protection solutions are powered by Stormshield, a fully-owned subsidiary of Airbus Defence and Space, offering innovative end-to-end security solutions worldwide.
Stormshield Endpoint Security is developed to protect your organization's workstations from sophisticated attacks that bypass conventional protections systems. In addition to managing device access, this solution has a powerful endpoint Host IPS that uses a signature-less approach to detect malware or illegal activities.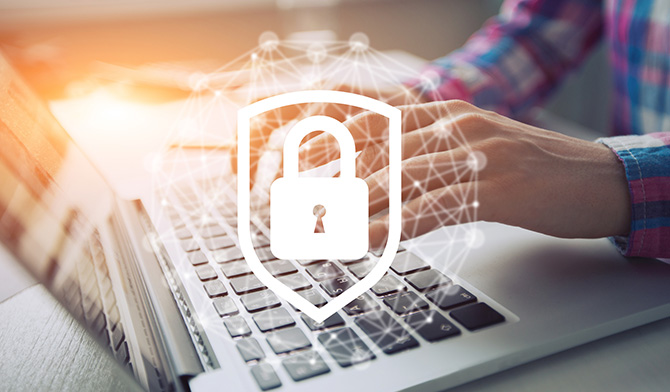 For more information, click here!