Web Application Firewall (WAF)
Proactively or reluctantly, organizations make their data readily accessible to suppliers, partners and customers via web browsers and mobile applications. But the most sensitive corporate data can also be available to uncaring or hostile outsiders—if one is not careful enough.
Using a full suite of security solutions by Rohde & Schwarz, BizSecure's web application security solutions features that will safeguard the system from unwanted access.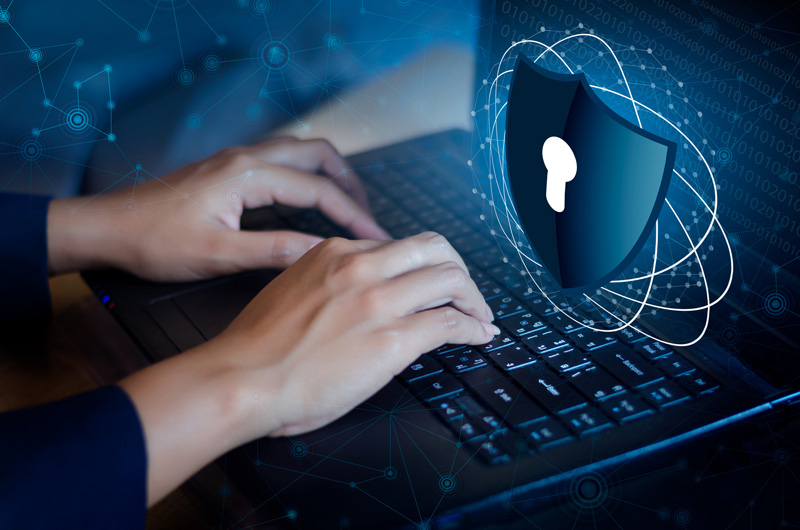 For more information, click here!